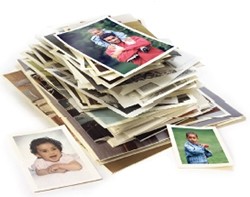 I want a custom mosaic, how do I start?
Read our cell guidelines for choosing and preparing photos.
Select up to three main images. We will review your three choices and let you know which one we recommend.
Gather a total of 50 to 200 other photos in addition to the one main image.
Choose a print size from 16 x 20 " and up.
Decide on a Frame, Matte, Canvas or Print Only.
Upload or ship your photos, CD, jump drive, etc., to
The Mosaic Guy, 50 Prescott Heights Road, Hooksett, NH 03106.
Decide which price structure works best for you. We have many sizes and framing options to fit your budget. Prices are structured to include everything from the design, cropping, photo editing, and shipping. View our many pricing options.
Fill out the on-line questionnaire (no obligation) so that we have enough information to quote a price, or call David at (603) 232-6277.
Head to our Store to purchase your Custom Mosaic.
Purchase your Custom Mosaic at our Store
Purchase Sports and Other Mosaic Art at our Bonanza Store