In addition to our excellent design work, customer service, and personalization, one of the most important steps in creating a good mosaic versus a great mosaic is the attention we give to all the photos you send – not just the main image but ALL the photos used to create the mosaic. We will crop and edit each photo that results in a much more pleasing design – a step most mosaic designers don't do. All you need to do is send us the photos, and we do the rest.
A Finished Design that Stands out from the Rest
This is where we really stand out. Though years of trial and error we will create a mosaic that you can actually see clearly from both distance and close up. If you review other mosaic companies' work, you may notice cell images that are placed in areas that don't blend naturally, or uncropped photos that distort the overall results. In addition, the main image may look distorted or the cell images are so small you can barely make out the objects or people, just so the main image looks clearer. We used to think that you could only do one or the other to create a good mosaic. We have come up with a series of steps and processes that allow a clear image for both, so you don't have to guess what the main image is or who the people are in the background. Not all mosaics are created equal and each mosaic we create is unique in design from how we analyze cell sizes to using the right amount of levels to create the right color balance.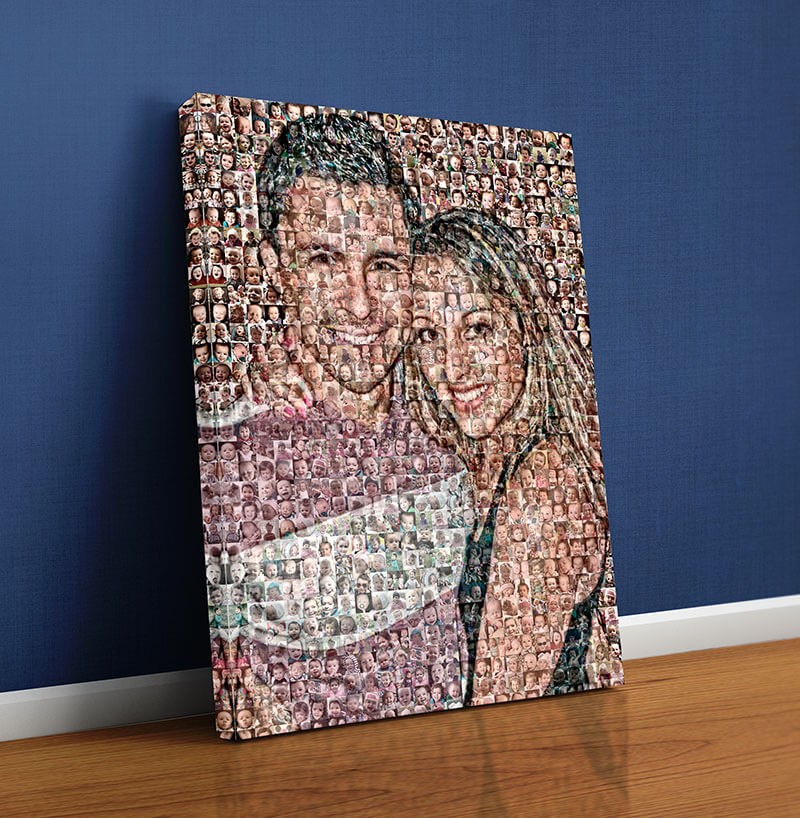 Our Outstanding Customer Service
In addition to our personalization though working with you on the design, once you place an order or send your photos, we will be in communication with you from the time we receive your order to the time we ship it. 100% Guaranteed you will love it!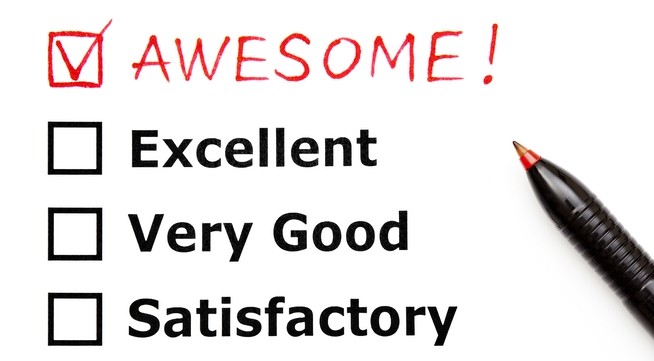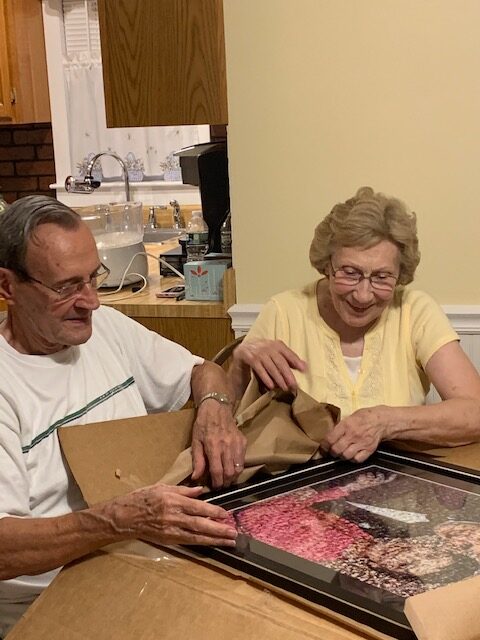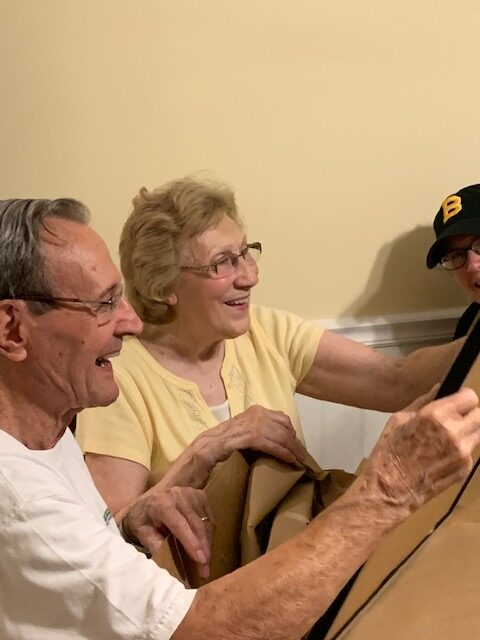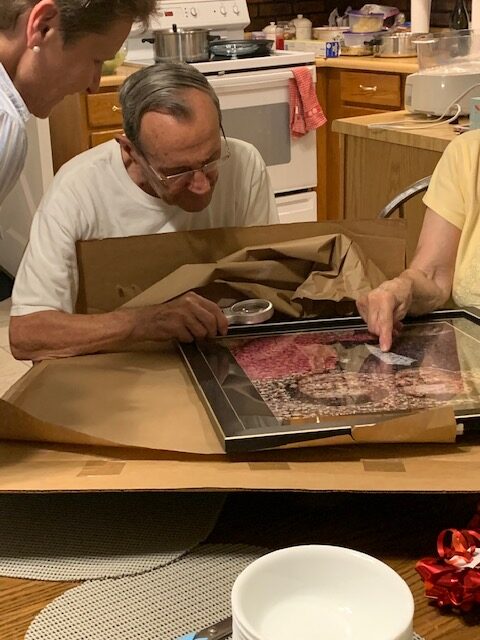 Cropping your photos creates a much nicer look and allows the viewer to see the most important features of the photo closer up.  Simply put, cropping your photos makes a huge positive difference on the overall results which is why we take the time to do it and at no additional charge!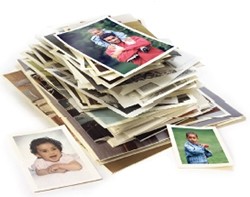 We will work with you and ask if you have any request on cropping certain photos before we start. We also offer to design your mosaic with photos "as is" if you want to send more than 200 photos.
We Edit and Enhance Each Photo
Fixing and cleaning your photos is another important step in the design process. Along with the cropping, each individual photo is examined and edited, if necessary, to make each image look better. Examples include fixing photos that have faded colors, adding more light to darker photos, eliminating noise (grain) and fixing oversaturated colors that might stick out in the mosaic. We also work to enhance and clean up your main image. All of these services are  included in the price of your mosaic.
Purchase your Custom Mosaic at our Store
Purchase Sports and Other Mosaic Art at our Bonanza Store